Subscribe to eDreams Prime for the best deals
If you're looking for the best travel deals for your upcoming travels, near or far, look no further than eDreams Prime. 

Prime is a travel subscription service that gives you money off on every flight booking and up to 50% off on accommodation.
eDreams Prime is for every type of traveller. Whether you're taking just a couple of trips per year, you're a frequent traveller travelling locally for a few days or you're embarking on a long-term

trip around the world

, discover how the eDreams Prime subscription can work for you.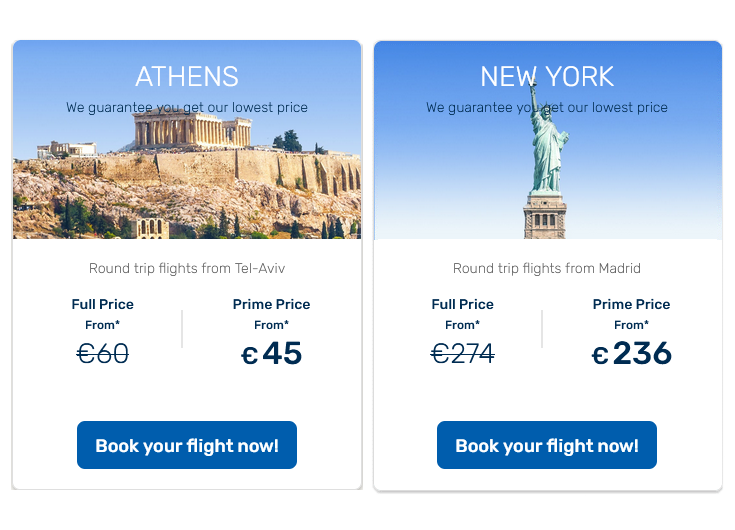 What are the best eDreams Prime flight deals?
When you are a Prime member, you will see deals for every flight on the eDreams website. Look for the discounted prices, just like in the examples on the left.
At eDreams, when you book with Prime you book cheaper than on any airline website 98% of the times. These are the best flight deals you can get online.
What is the Prime price on eDreams?
If you search for a flight or hotel on eDreams, you'll see a discounted price next to the regular price, labeled Prime fare per passenger. This is the price that eDreams Prime members pay for the flight. To get this lower price, make sure to login to your eDreams account if you have Prime already. If you don't have Prime, add it onto your booking at the checkout and you benefit from the Prime price from your first booking.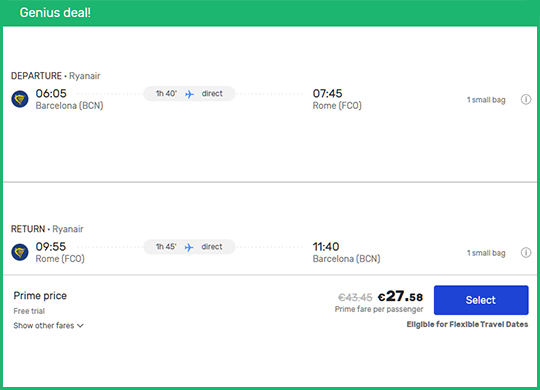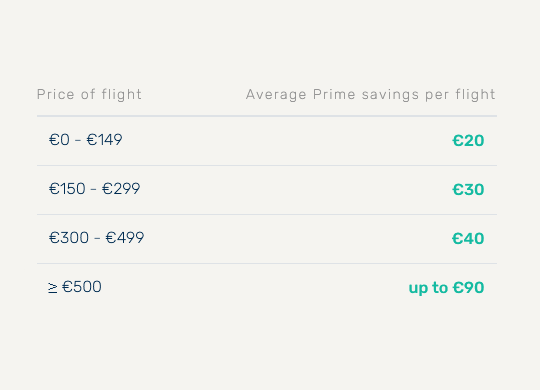 How much can you save with eDreams Prime?
The average Prime savings per flight are indicated in the image below, according to the continuous benchmark eDreams conducts. You will save an amount that is proportional to your flight price.
If you fly a couple of times per year between two European cities or take one trans-Atlantic trip, you easily make up the investment in your annual Prime subscription. And your savings double if you take another person with you on the same routes.
How many flights do you plan to take this year? And how much can you save on them?
What are the best eDreams Prime hotel deals?
Once you're a Prime member, you benefit from discounts not just on all the flights available, but also on a great selection of hotels around the world. You can book your flight with the Prime discounted price and then find a hotel you love with a Prime deal. Or you can book both of them together at a great Prime price. You have full flexibility on your own trip.
At eDreams, when you book your hotel with Prime you get deals that are cheaper than on booking.com, according to our continuous benchmarking. Look for the discounted prices, just like in the examples on the right.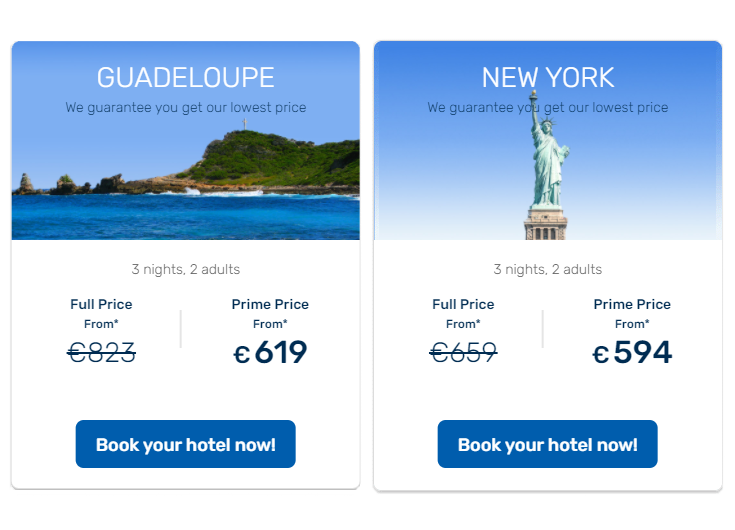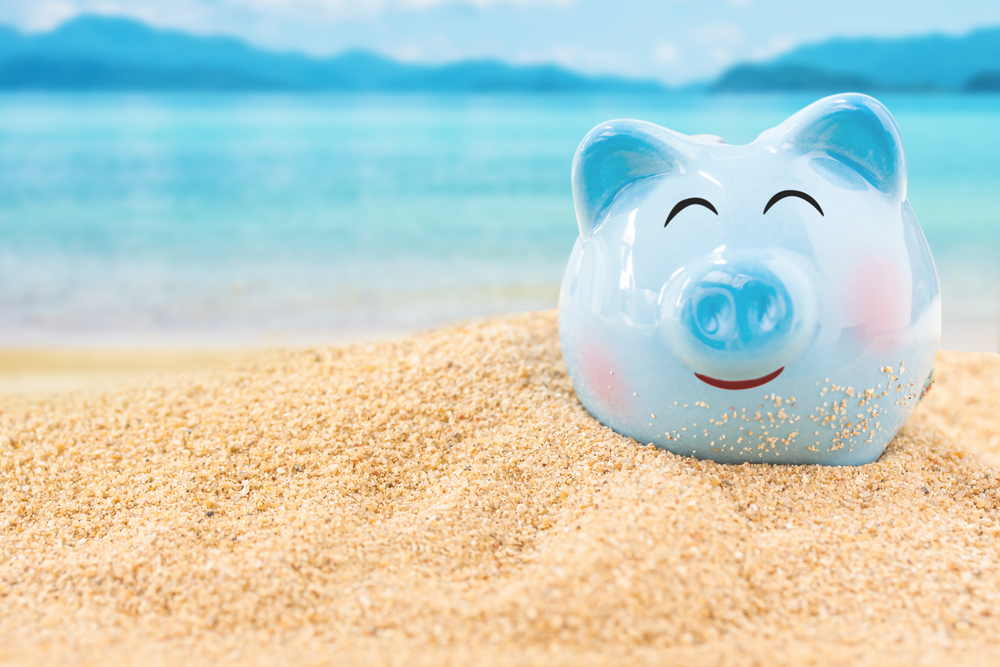 How can I get eDreams Prime deals?
eDreams Prime is an extra add-on when you make a flight booking with eDreams. You cannot purchase the eDreams Prime subscription on its own. First, choose where you want to go, then when you're at the checkout, you'll have the option to add the eDreams Prime subscription to your basket.
Can I try Prime for free?
Yes! You can try eDreams Prime free for 30 days. Just add it to your regular flight purchase and then remember to cancel it before 30 days have passed.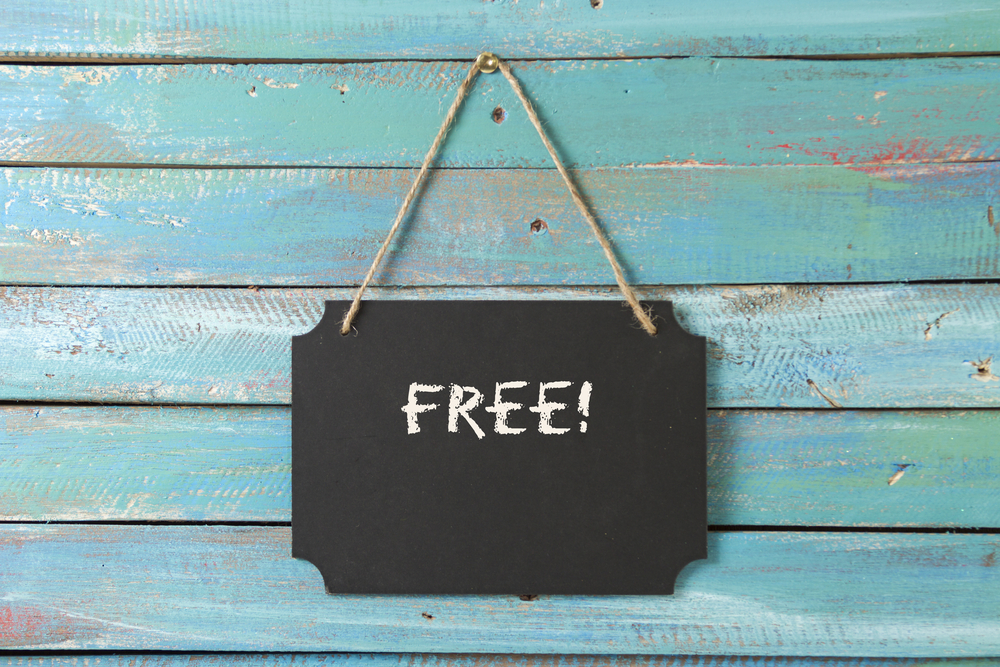 Get the best deals on flights
Add eDreams Prime to your basket at the checkout to ensure you pay the lowest prices on your flights.