For two decades, eDreams has helped customers worldwide plan and book their flights, hotels, package holidays and car rentals. It offers a wide range of travel deals for all budgets. The eDreams motto is simple: the best offers at the best prices. This is achieved by continuously strengthening its partnerships and developing cutting-edge technological tools that scour through millions of options to find the best deal for your desired route. eDreams has been part of the eDreams ODIGEO group since 2011.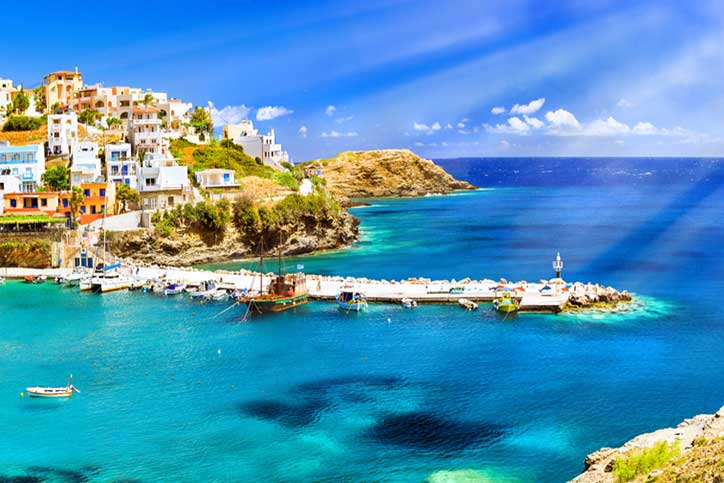 eDreams is Europe's leading online travel agency. Founded in 1999, its head office is located in Barcelona, Spain. Just a year after its creation, eDreams became Spain's leading online travel agency. Since its creation, the company has steadily grown and moved into new markets in Europe and the rest of the world. Between 2004 and 2007, eDreams was the fastest-growing company in Europe, across all industries!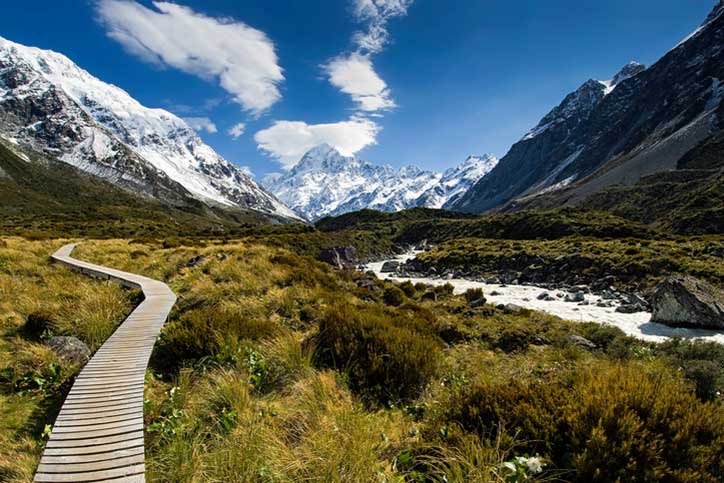 In the context of this healthy performance, eDreams merged with Go Voyages in 2011. This merger also involved the acquisition of Opodo and Travellink. The result was eDreams ODIGEO, Europe's number 1 online travel agency. Pursuing its external growth strategy, the ODIGEO group acquired liligo.com in 2013 and was listed on the stock market in 2014.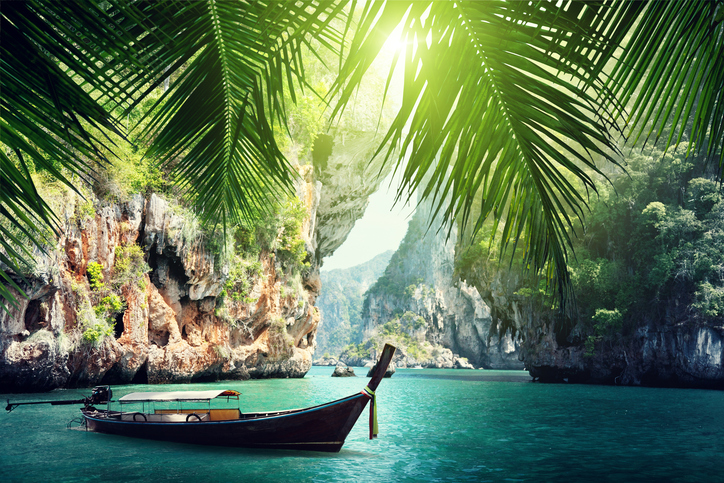 Since 2015, Dana Dunne has been the Chief Executive Officer of eDreams. He has made a significant contribution to growing the group's business. Today, the brand has a strong reputation worldwide – in particular in Europe. eDreams operates in 43 countries and on all continents.
100,000
daily website visits
How do eDreams find the best travel deals?
To give its customers more and better assistance, eDreams has developed hi-tech solutions that allow them to search millions of combinations of flights and hotels. Its extensive offer catalogue and the high quality of its search engine results make eDreams the most effective solution for finding a trip that meets specific criteria at the best price. On the eDreams website, customers can search for a flight, a hotel, a combination of flight +hotel, a break and/or car rental.

eDreams offers a high-performance service that means you can book your trip easily and quickly. Everything has been designed to simplify your search and booking process and find you the best vacation deals. What customers love about eDreams the most is the comprehensive and intuitive interface and the user-friendly booking service.

eDreams has a varied catalogue of offers. There is something for every taste and budget. The comparison tool helps you find the offers that meet your criteria in just a few clicks, thanks to its many partnerships with other players in the travel industry – from airlines to tour operators and hotels to car rental companies. This means that eDreams deals are consistently the best prices on the market.

Part of the online travel agency landscape for many years, eDreams has built up an excellent international reputation. Choosing eDreams means choosing a trusted partner and it means choosing security.