The best eDreams deals
Take advantage of the best offers to travel smart!
eDreams: the agency with all the best deals
Are you on the lookout for all the best travel deals in the US or abroad? eDreams has been working for nearly 20 years to provide you with the best travel offers. Flights, hotels, car rental, turnkey holiday breaks: you will find all the best deals on eDreams.
Founded in 1999, the online travel agency, eDreams, has established itself as a key player in the market and a trusted partner for over 18.5 million customers. The strong partnerships that eDreams has developed in the travel industry (with airlines, tour operators and hotels) means the agency can provide the widest choice of offers at unbeatable prices. Discover all the top eDreams deals and services on this website.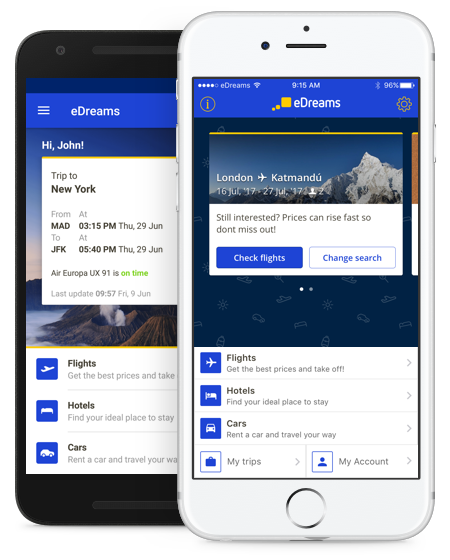 Organize your trip with the eDreams app
Looking for an easy way to buy plane tickets and get exclusive travel offers? The eDreams app is for you! Intuitive search filters help you find a flight, accommodation or rent a car in just a few clicks.  
The eDreams app at a glance:
Get €10 off your first booking through the app with code APP10.
Exclusive offers and discounts throughout the year.

NEW! Check the status of any flight in real-time.

Automatic check-in to your flight as soon as it becomes available.
Low cost deals
eDreams offers over 155,000 flight routes and works with over 575 European and international airlines. The travel agency has designed a search engine that enables you to find the flight that suits your preferences and budget in just a few clicks. Thanks to its comparison tool, finding the best flight deals is child's game! If you find the same offer cheaper less than 24 hours after you book on the website, it refunds the difference. On eDreams, there are no unpleasant surprises: it checks and updates the prices displayed on its platform on a daily basis.
Last minute deals
You haven't booked anything, you haven't chosen the destination for your next vacations, there's just one thing you know: you want to go right away and find the best last minute deals! Booking at the last minute is often an opportunity to discover destinations that you would have never thought of visiting and take advantage of rock bottom prices. eDreams selects the best last minute offers on a daily basis: flights, hotels, flights + hotels, holiday breaks… Access all the offers in just a few clicks by visiting the eDreams website. Surrender to the charms of the unexpected and discovering somewhere new!
Promo codes
Do you want to cut your travel expenses? eDreams promotional codes offer advantages that apply to all your orders – flights, hotels, flights + hotels and holiday breaks. It couldn't be easier: all you need to do is copy and paste your promotional code into its website when you book. If you don't have a code, follow the blog or its Facebook and Twitter pages to get one! The agency regularly shares them to reward its customers.
Weekend deals
Do you want to go on holiday but only have a few days? Do you want to discover a destination in the US or abroad to rest, relax and open up to new experiences? Take a break, put your daily life on hold, enjoy a weekend away with our weekend deals! Whether your want to go in the countryside, in capital cities, by the sea or in the mountains, eDreams selects the best destinations for you. It is up to you to choose the type of destination that suits you. The travel agency will take care of finding you the best offers at the best prices!
It has never been so easy to travel. A pioneer in the online travel agency business, eDreams has continued to expand its range and improve its services over the years. Your next trip is just a click away with eDreams. The travel agency works hard every day to offer you a wide choice of destinations at the best price. To use its comparison tool, head to its website.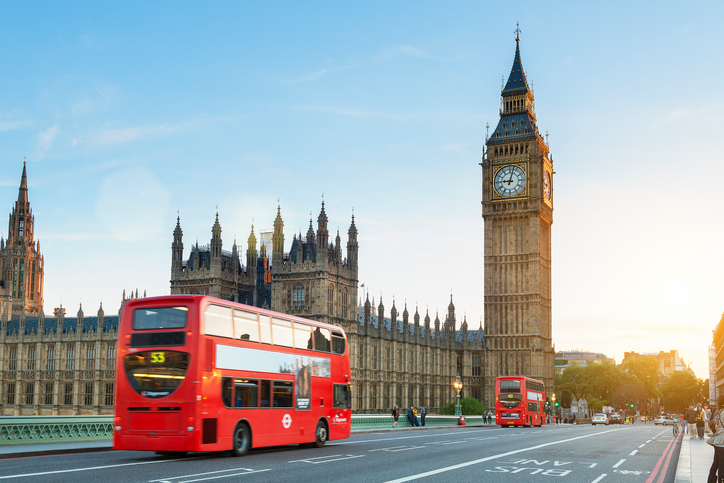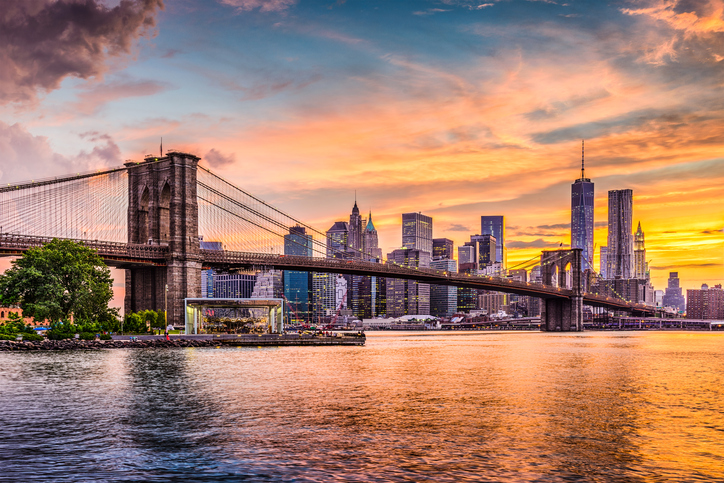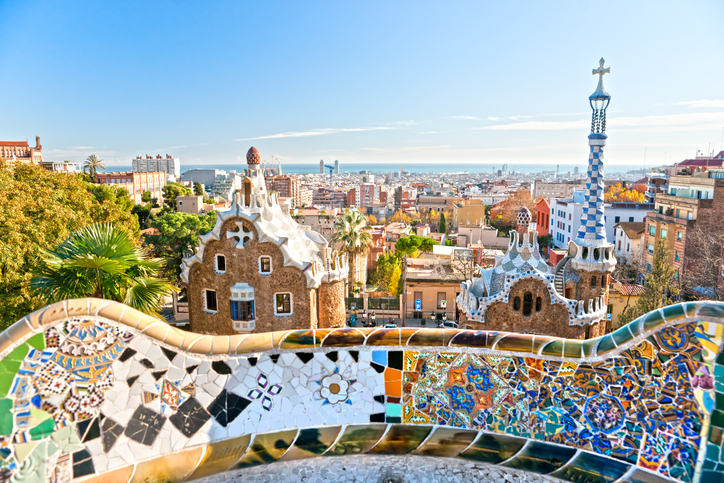 The advantages of flying away with eDreams
Promotion is always tricky. So, let's get the figures to speak for themselves. eDreams offers the widest range of travel products with 155,000 flight routes, 1,100,000 hotels and 40,000 destinations. Its customer service department is there to help you before, during and after your trip. Its price comparison tool makes it very easy for you to find the most attractive offers that match your search and criteria. Over 18.5 million customers trust eDreams.
Book a plane ticket
The sale of plane tickets is eDreams' core business, its longest established activity. With nearly 20 years of experience, it has become the European leader in online flight booking. To date, it offers over 155,000 flight routes. It collaborates closely with over 600 airlines on a daily basis to offer you the most attractive prices on the market. It values transparency: flight prices are constantly updated and its customer service department is there to meet all your assistance needs.
Book a hotel
Whatever your budget and expectations, you will find the hotel for you on eDreams. From standard bed & breakfast to 5-star with a spa, from independents to hotel chains, there is something for every taste and budget. You can choose from more than 1,100,000 hotels. Whether you want to fly away to Rome or Sydney, Rio de Janeiro or Tokyo, you will find what you are looking for in just a few clicks thanks to its offer comparison tool.
Rent a car
Once at the destination, traveling by car is often the most practical and affordable mode of transport. eDreams offers customers a large car rental booking service to make your trip easier: it works with several hundred rental companies right across the world to offer you the widest choice of cars. Bookings made through eDreams, can be changed free of charge.
Book a break
Are you running low on ideas? Do you want to kill two birds with one stone and book your flight and hotel (and even your car!) at the same time? It offers tailor-made packages for turnkey holiday breaks. Choose your destination, the length of your stay and your departure date, let it know your budget and discover all its personalized breaks. Tour, all-inclusive, weekend, eDreams has packages for every taste!
The quality of eDreams services
Problem-free booking
The eDreams website and services mean you can find and book your trip in just a few clicks. It has developed cutting-edge technological tools to offer you the most intuitive interface possible. Say goodbye to hours spent hunting through the internet to compare hundreds of offers. With its search engine and comparison tool, you can access a list of all the offers that match your preferences in just a few seconds.
A diverse range
eDreams operates in 43 countries. It offers over 155,000 flight routes, 1,100,000 hotels and 40,000 destinations all over the world. eDreams is Europe's leading online travel agency with the biggest catalogue of travel services and products. It can also helps you rent your vehicle and choose your insurance.
Customer service that is attentive to your needs
Its customer service department is there to help you every step of the way and answer all your questions before, during and after your trip. Being available to its customers is a priority for us. It has set up an online help center to answer all frequently asked questions and a standard rate phone line to reply to your individual requests. Don't hesitate to get in touch!
Award-winning services
Proof of its reliability and the quality of its services, the online travel agency eDreams has won many awards throughout its history. It was voted the best international website in 2013 and won the award for the best e-commerce website in the travel category (Mefio.es) as well as the award for the best online international travel partner (CFI.co).
Transparency and security
Customer feedback is vital for eDreams. It enables it to continually improve its services and offers its customers the best experience possible. It are committed to giving it its full attention and to providing responses where necessary.